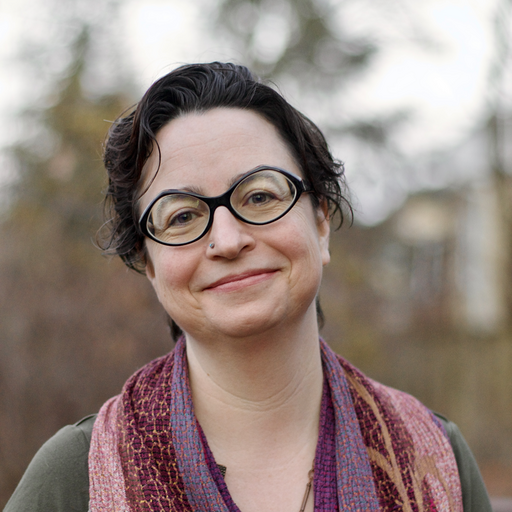 MK Haber, FNP-C, IBCLC, Contributing Writer
MK started their work in community wellness in the 1980s in West Hollywood and Los Angeles during the beginning of the HIV epidemic. This epidemic impacted their LGBTQ2SIA+ community in West Hollywood in devastating ways, both physically through the infecting virus and psychologically through alienating stigmatization. During these early years, they spent hours per week at the first community center in the region for people living with HIV (PLWHIV)—L.A. Center for Living. It offered acceptance, togetherness, shared laughs, and overall TLC.
At this center, they researched the psychological effects of being in an accepting environment for PLWHIV. They found that although the disease may have progressed, clients reported a greater sense of well-being and less fear than those who did not have such a safe space.
L.A. Center for Living then branched out into the first food delivery service for PLWHIV. Project Angel Food. Before the permanent kitchen was finished, MK coordinated with local restaurants to donate food daily to meet the needs of increasingly isolated folks. This work began their lifelong commitment to public health initiatives, including food security in vulnerable populations, destigmatization, and sexual health.
They consider their academic career never-ending and have studied philosophy, religion, the history of math and science, community development, intercultural communication, and the history of colonialism. They hold a master's in international and intercultural management.
They are certified as a family nurse practitioner and a lactation consultant with a particular interest in substance use disorder treatment, chronic pain management, sexual health, harm reduction, reproductive health, and inclusive breast/chest/body feeding and family support.
MK combines their passion for individual and community wellness with organizational behavior wisdom and savvy to support individuals, healthcare organizations, and communities in their critical missions of attaining their goals of optimal health, wellness, and success.